Markham Stouffville Optometry uses the most up-to-date technology to ensure the best eye care possible. Here are some of the different types of tests and equipment
you may experience
on a visit.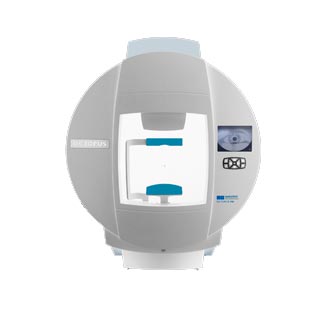 Octopus 900
This is used to assist with Glaucoma detection. It's designed for the examination, analysis and documentation of the field of sight, especially the light difference sensitivity and other functions of the human eye.
SL-H3 SLIT LAMP
Evaluates the tear film on the surface of the eye to facilitate diagnosis. May detect many diseases of the eye, including: eyelid diseases such as Blepharitis, Conjunctivitis, Cataracts, Corneal Injuries and diseases such as Keratoconus, retinal diseases such as Macular Degeneration and Retinal Detachment, Dry Eye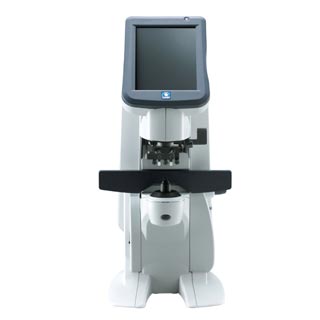 LM-7 Automated Lensmeter
This is used by optometrists and opticians to verify the correct prescription in a pair of eyeglasses and contact lenses, to orient and mark uncut lenses, and to properly mount lenses on eyeglass frames.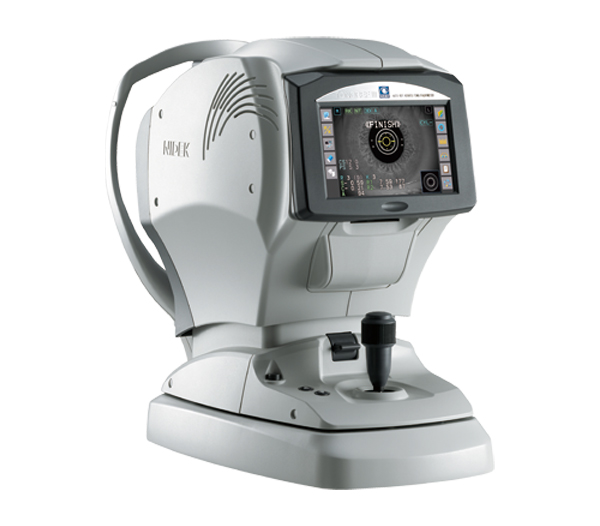 Tonoref II
Combination of auto refractometer, auto keratometer, non contact tonometer and non contact pachymeter High measurement accuracy Clinically important functions ‐ accommodation measurement and opacity assessment User-friendly design Space saving design that is a comfortable and efficient upgrade to your practice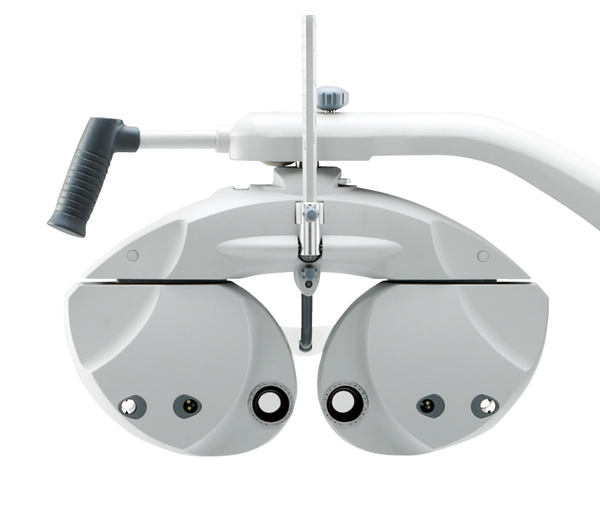 RT - 6100 Intelligent Refractor
Breakthrough refractor for precise and efficient examinations Streamlined refractor head Selectable user interface Binocular open refraction Program edit function Simplified data transfer